Đakovo is here!
April 26, 2016.
Đakovo is a town in eastern Croatia, and holds the title of "The Heart of Slavonia."
The composition of Đakovo enters 9 villages (as of 2006), namely: Budrovci, Đakovo, Đurđanci, Ivanovci Gorjanski, Kuševac, Novi Perkovci, Piškorevci, Selci Đakovački and Široko Polje.
Đakovo offers tourists a wealth of historical, cultural and natural values. Within the old town there are numerous religious buildings that make this city recognizable in Slavonia. One of the most important sights and Đakovačka Stud - stud noble Lipizzaner horses, one of the oldest in Europe, which is famous due to vote on Đakovu far beyond the Croatian borders.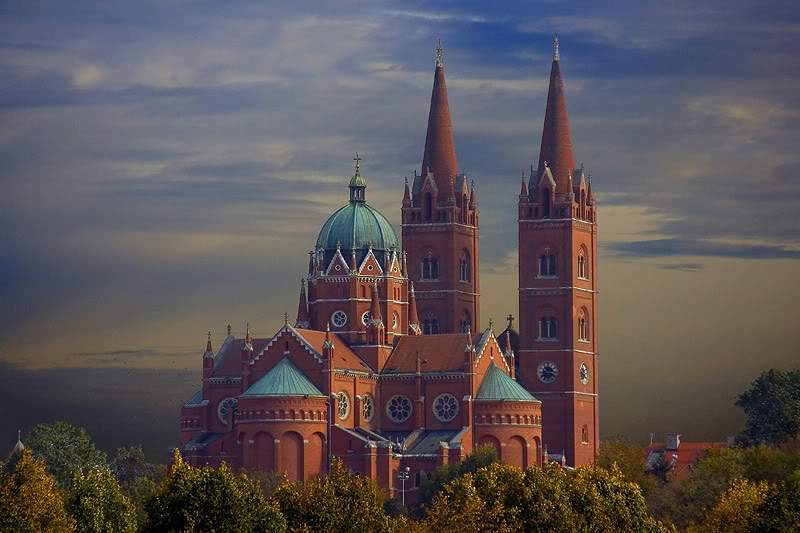 To all of these sites and preserve, mainly for future generations Mayor Zoran Vinković all the citizens allowed free use of Cityhub applications that can be downloaded via the iPhone and Android platforms. We are very pleased, and we are proud of, which is another city in Slavonia recognized the potential applications, and we can not wait to hear the first impressions of the citizens.