Brdovec officially protected by the Cityhub
November 16, 2015.
From today Brdovec is officially protected by the Cityhub, guardian of the city. We are very pleased that the Mayor of the Municipality, Mr. Alen Prelec recognized the potential of application, as well as its citizens.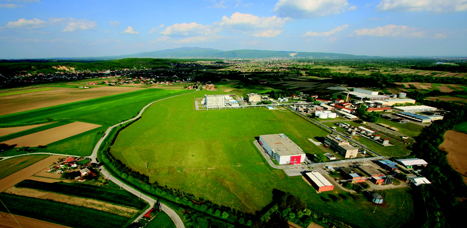 This way the citizens of Brdovec Municipality will participate in the preservation of this beautiful area, whose northern part of numerous hills and forests gives Municipality a special charm.
Once again, we invite the public to download the application, and share their experience with us.
The guardian of the city is waiting for your call.