CityHub in Čazma!
May 05, 2016.
"Between Ivanić Grad and Bjelovar, a road hilly place Čazma, where the expansive view of the town along the river Česma (...)" - from the text Angels Horvat, published in the monograph ČAZMA the past millennium, the issue of dispute, Zagreb, 2001.
Čazma had the strategic role and they ravaged the Tatars and Turks over it. On the foundations of a turbulent and brilliant history, Čazma evolved into a regional center of that part of Moslavina, the economic, cultural, economic and tourism potential that better exploits. Čazma today is known for its untouched nature - paradise for skiers, hunters and fishermen or simply lovers of natural beauty; rich cultural heritage and the people looking after the old traditions. Čazma is famous for one of the most beautiful church buildings in Croatia - the Church of St. Mary Magdalene, one of the few parish churches in the US with two towers and so interesting history of creation, and more.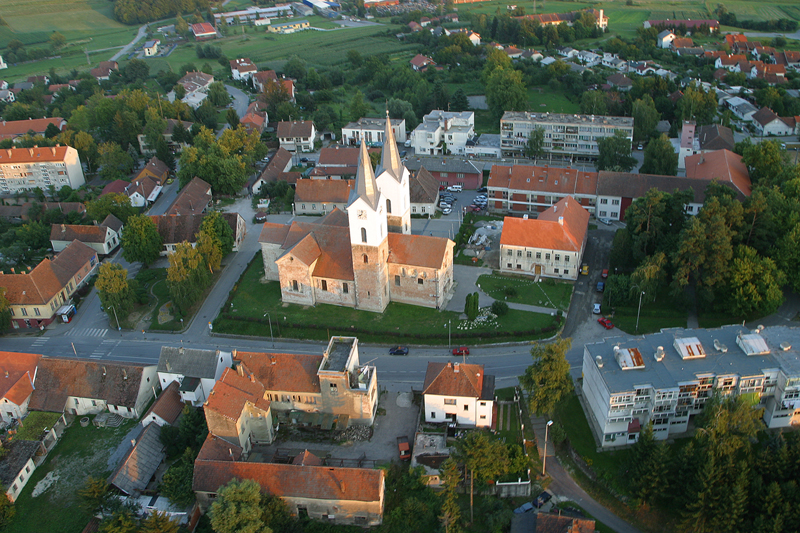 Today, Čazma has made another major step in its history. Joined the network Cityhub cities, thereby proved how important it is two-way communication between the administration and citizens, as well as preserving all its beauty.