CityHub in Sisak
November 16, 2015.
At the end of the June 2015, city Sisak became part of our system.
This is what they wrote on their web page: "From today we are in CityHub system. This aplication combines all the services that can be used in any city: City Service, City Guide and City News. All that in just one aplication.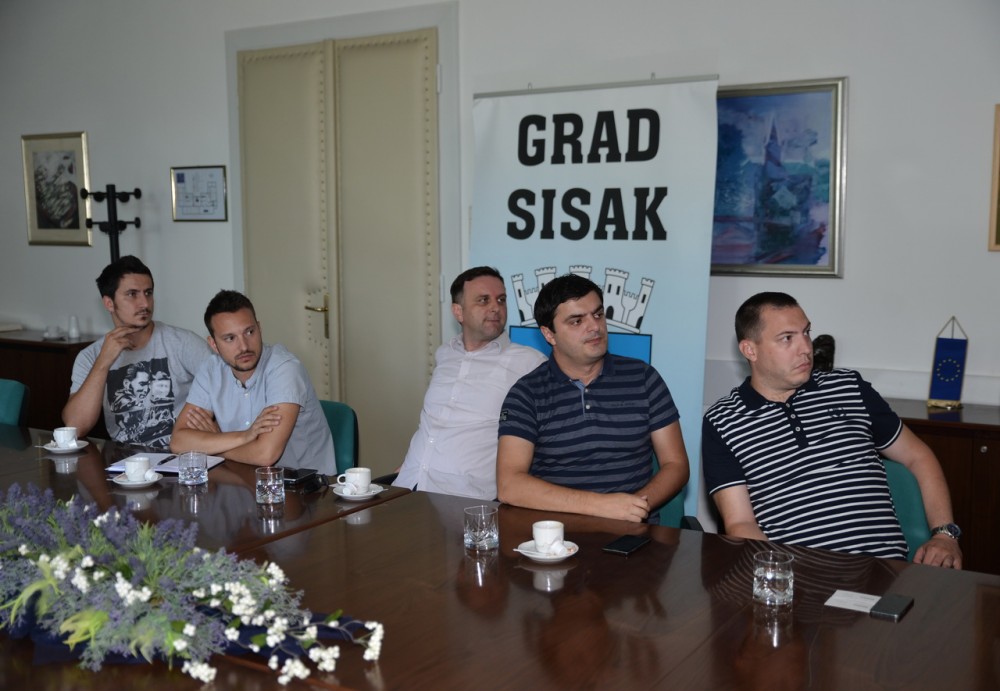 Every reported problem in the city of Sisak is gonna be solved as soon as possible.
Civic can not at any time be in all parts of the city to realize a problem. Through such a transparent system of direct citizen report all communal problems, or whatever is bothering them in everyday life, and city services will receive information about what's really bothering citizens and try to solve the problem as soon as possible - said Krunoslav Ris, co-founder of the company who is Betaware by Dejan Bešir CEO of LetMeDo designed application Cityhub.
Deputy of mayor Marko Krička say that CityHub is great tool for all citizens, and also for city ​​administration."
Everyone can download CityHub and it is very easy. CityHub is available for tablets and smartphones and can be downloaded trough Google Play of Apple App Store.