Čepin in CityHub system!
January 25, 2016.
The first great news to start this year. Municipality Čepin joined the CityHub system. Čepin is located in the Eastern Croatian plains, 10 km southwest of the city of Osijek. Čepin is the biggest village in Croatia. The municipality consists of Čepin, Beketinci, Čepinski Martinci, Čokadinci, Livana and Ovčara.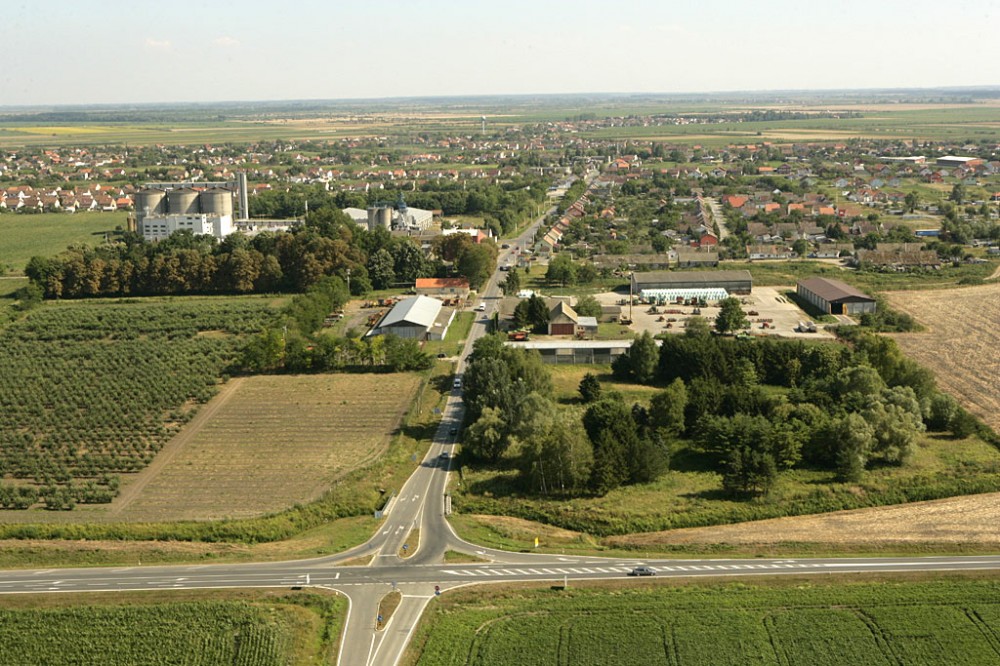 We are pleased that Cityhub system enriched in another municipality, and we believe in the future successful cooperation.
Mayor Dražen Tonkovac recognized full potential of the application and deliver it to the citizens.
All of you located in Čepin can download Cityhub application through iOS or Android platform, and let us know your thoughts, and experience with the use of the system.