European Smart Cities: Amsterdam
January 09, 2017.
The Amsterdam Smart City initiative which began in 2009. currently includes many projects collaboratively developed by local residents, government and businesses. These projects run on an interconnected platform through wireless devices to enhance the city's real time decision making abilities.
An example of a resident developed app is Mobypark, which allows owners of parking spaces to rent them out to people for a fee. The data generated from this app can then be used by the City to determine parking demand and traffic flows in Amsterdam. A number of homes have also been provided with smart energy meters, with incentives provided to those that actively reduce energy consumption.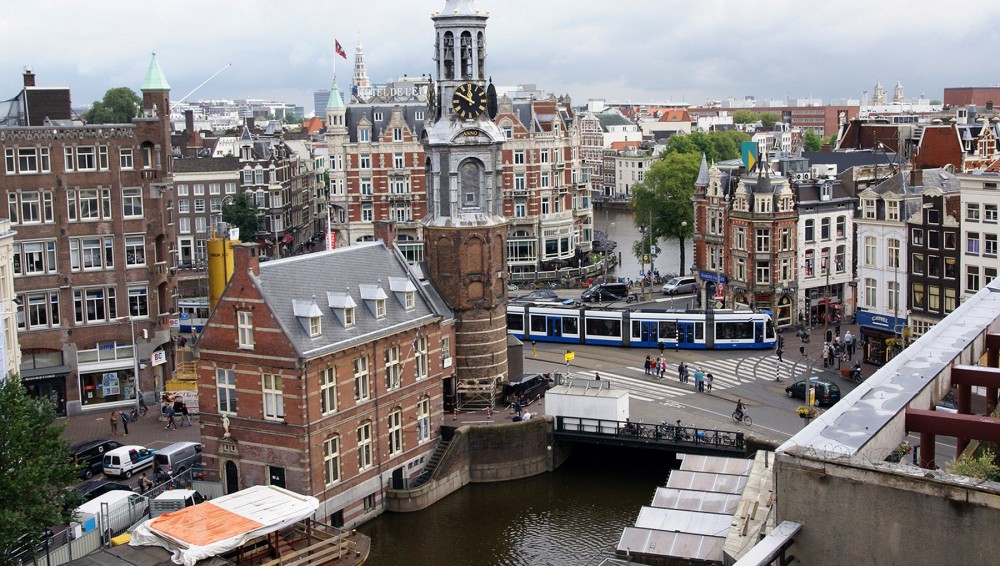 Photo: http://www.iamsterdam.com/media/architecture-amsterdam/g-a-muntplein-nc.jpg
Other initiatives include flexible street lighting which allows municipalities to control the brightness of street lights, and smart traffic management where traffic is monitored in real time by the City and information about current travel time on certain roads is broadcast to allow motorists to determine the best routes to take.
In addition, there are ongoing projects such as taking care of the purity of water in the city, or the efficient search of free parking places that are sure to include the citizens. Amsterdam is definitely an example of a city that leads a two-way and above all active communication with its citizens, and the daily work together to improve life in the city.
Author: Andrea Perković