Iniciative is the key
April 07, 2017.
Cork (Irish: Corcaigh of words corcach which means swamp) is the second largest city in the Republic of Ireland and on the island of Ireland's third largest city. It is the capital and administrative center of County Cork and the largest city in the province of Munster.
Shortlist Cork has 119,143 inhabitants, while the suburban areas has 190,384 Metropolitan Cork has about 274,000 inhabitants, while the area of ​​the Big Cork has about 380,000.
Precisely Cork very often attracted to large corporations such as Tyco, GSK, Pepsico, Amazon, IBM, BNY Mellon, while 7 of the 10 largest pharmaceutical companies right here.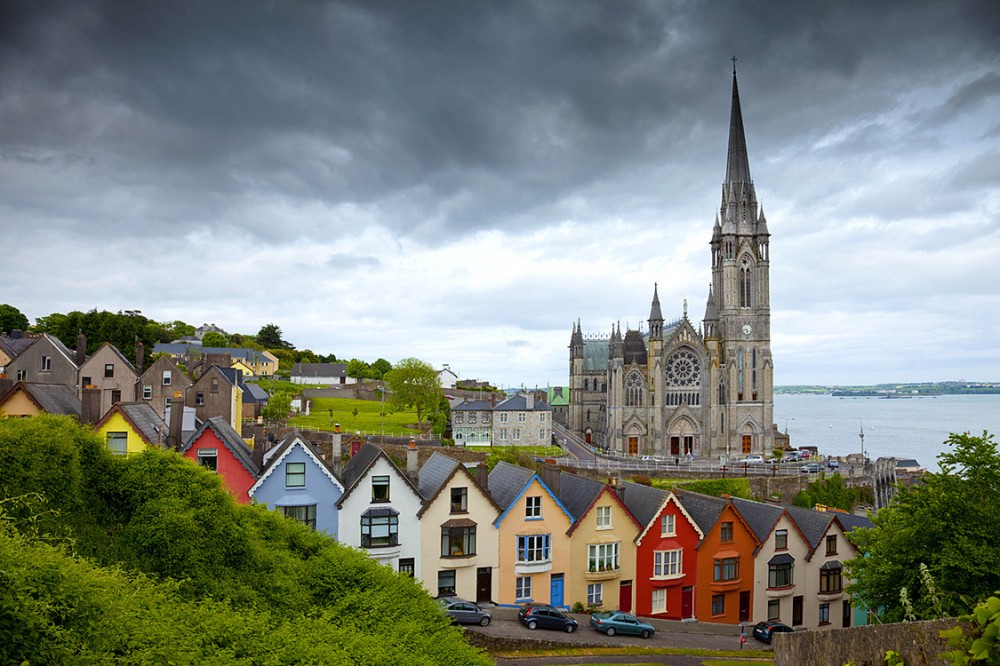 Photo: http://i.imgur.com/4nOZanJ.jpg
When it comes to smart solutions, Cork has a number of projects that could be carried out, but on which no plans to stop. We will mention only some of them.
For example, improving the infrastructure of public lighting, where instead of traditional bulbs incorporate LED bulbs which additionally saves energy, but also and prolong their lifespan. Also, in an interview with the citizens of Cork come to the conclusion that their LED bulbs prefer much better.
In addition, as is the use of electric cars, and ride bikes, which are increasingly becoming the target vehicles.
The so-called Cork Smart Gateway initiative is that Cork is presented as an attractive location, the perfect place to live, work and invest. In addition, continuously promotes smart solutions that improve, but at the same time and make life easier in the city.
It is interesting that even 66% of the population of Cork actually voluntarily participates in initiatives to improve life in the city, and are constantly looking for new initiatives to improve their lives in Cork. Also, residents of Cork are considered to need an even greater number of initiatives, and that the citizens themselves still in insufficient numbers included in them. They and to ordinary citizens have the power to improve the lives of all.
Citizens have another opportunity to participate, and that is through a special forum. On it can be actively involved in the initiative, as well as make new proposals. It is particularly interesting that the citizens themselves in such initiatives include mostly about themselves and improve their own lives in the city.
This reasoning of the majority of the citizens of Cork has led to all the past successes, but it is equally clear that this is not the end.
Regardless of which city story, whether large, whether small, one thing they all have in common. The initiative to make a positive change. The initiative to improve their lives. All proceeds from ourselves and our own initiative, we become an example to others, and at the same time and we encourage them to do the same.
Author: Andrea Perković