Smaller places can also be Smart
February 22, 2017.
It is not uncommon for a small rural village with its beauty eye-catching visitors from around the world. However, Feldheim, a small German village attracts not only for the beauty.
In fact, this little village just became the first in Germany that is self-sustaining. Another interesting fact is that it has only 150 inhabitants.
Many people come in Feldheim to find out if they can duplicate this success in their cities. What visitors are greeted actually is the synergy of renewable energy solutions, as well as their smart optimization system so that all worked flawlessly.
A local company that produces wind power plant has agreed to participate in the project, while in return the excess energy produced, sold and the local agricultural company cultivated previously mentioned corn that drives the plant.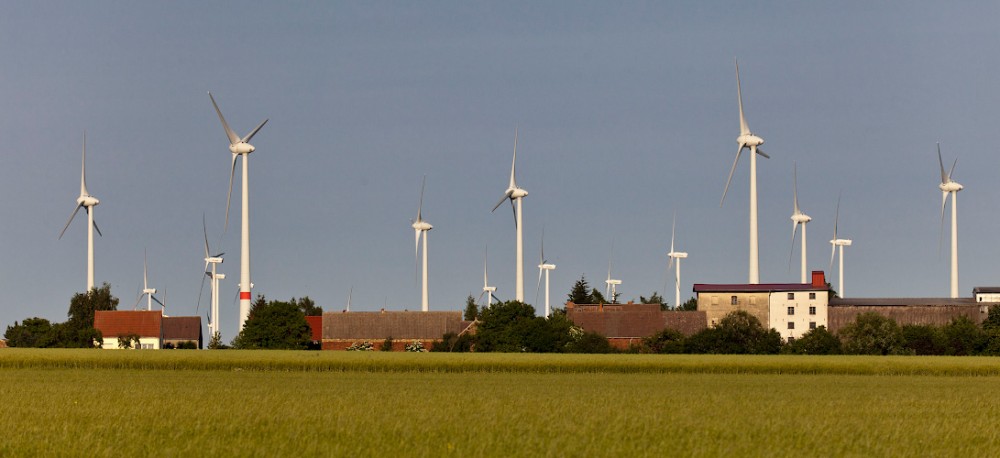 Photo: https://goo.gl/k1hJit
To begin the transformation of energy, the village has agreed to pay 3,000 euros ($ 3,857) compensation to connect new power plants and gas pipelines, so the village can move from the regional electricity grid. Then, the village has received 850,000 euros (a little more than $ 1 million) in the European Community and state aid in order to install new pipelines. Now, each of the resident's electricity bills decreased by 31%, while heating costs reduced by 10%, and the project itself has enabled the business to thirty people.
To complete this system could function effectively, using the smart systems with which constantly monitors the fuel level in the system, the electricity produced, and oversees the entire supply system to avoid any errors.
What they emphasize is that such a favourable position did not come over night, but it came gradually over the years, and that they were aware that this is a path that must go in order to achieve this goal, but at the same time all over the world have shown that it is possible.
However, the path to the goal was not easy as they are during it come to many of disapproval by the state administration. Although today the situation is quite different.
In fact every year Germany announced a tender for self-sustaining villages and towns, namely sites that are actively working on sustainability, while the best ones rewarded with 10,000 euros, which is still investing in the aforementioned projects.
Feldheim is proof that the small communities have the power to improve life of their citizens. We had this fact quite enough, and you?
Author: Andrea Perković