Valpovo in CityHub system!
January 26, 2016.
Valpovo is a city in Croatia, which administratively belongs to the Osiječko-Baranjska County. In the area of Valpovo there are 8 villages (as of 2006), namely: Harkanovci, Ivanovci, Ladimirevci, Marjančaci, Nard, Šag, Valpovo and Zelčin.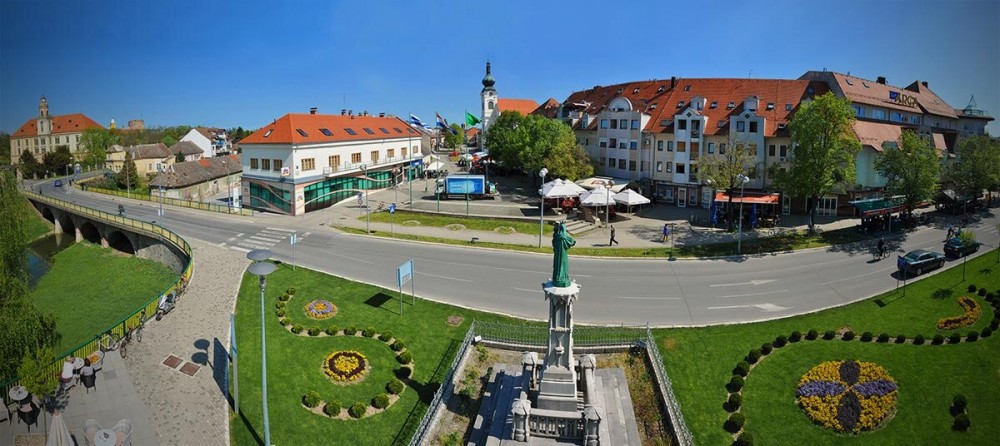 Given all this natural beauty, as well as those of the city itself, it is necessary to work on their conservation.
For these reasons the mayor of Valpovo Leon Žulj decided to turn the tables on potential problem, and now all citizens Valpova can use the Cityhub system, which currently allows them use all three modules: City News, a city guide, and registration of communal problems.