What Smart City really is?
November 21, 2016.
In recent years, it is often possible to hear the term - Smart City. In a few cities in Croatia you can read in the newspapers that they have become smart. However, for the vast majority of people, including ourselves the question arose - what Smart City is, what are the criteria you need to meet in order to be smart? Is this some kind of categorization according to the rating as in hotels?
We have explored a little, what essentially means the concept of Smart City, or what it means for its citizens. Although there is a very large number of definitions of what a Smart City is - concept can be most simply defined as a vision of urban development that uses digital and communication technology (ICT) and the Internet of Things (IoT) in order to better meet the needs of citizens and improve the efficiency of city services.
There are a number of examples of smart projects and initiatives around the world. I was impressed with the Juniper Research Reserach where they conducted research and made the top five list of smart cities in the world (https://www.juniperresearch.com/press/press-releases/barcelona-named-global-smart-city-2015 ).
The study states that in 2015. Barcelona was number one, followed by New York, London, Nice and Singapore.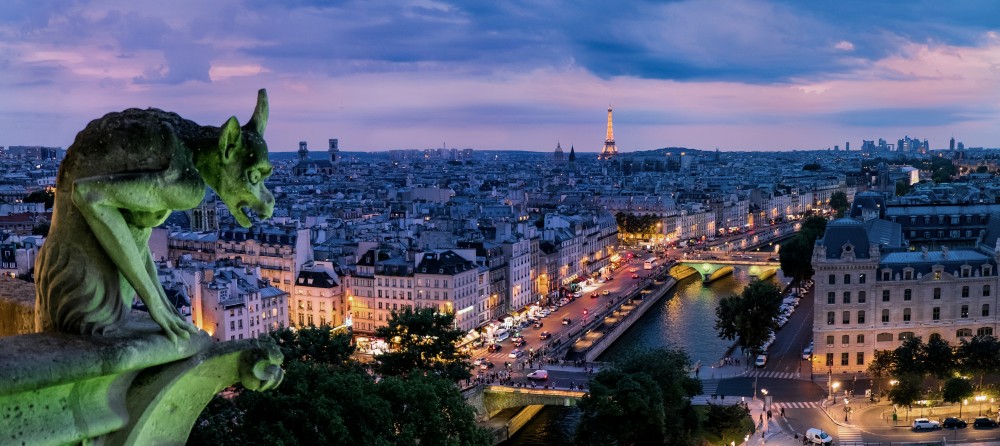 However, I was most intrigued by the research focus on two major benefits that smart city brings - sustainability and efficiency. These are keywords throughout to reflect the development of the city, if the city administration wants to truly become smart.
Also, research has shown the 5 basic areas where it manifests Smart City, or where it should apply the sustainability and efficiency, which are:
Technological Development
Buildings
Utilities
Transportation infrastructure
Smart city itself
So what do I conclude? Simply put Smart City is concept of thinking about city development in terms of sustainability and efficiency with the help of ICT. There is no commission which categorizes is the town smart or not, or how smart he is. To be Smart City for city is only important to run as much as possible initiatives that will contribute to the sustainability and efficiency of resource use. And it is the task of all stakeholders within the city, primarily the city administration, but also the business sector, non-governmental organizations, and especially the citizens themselves.
Ivan Majhen